Earlier this year I was lucky enough to go to Australia and attend Tara and Tim's Wedding shindig in Perth. Tara is one of my best friends from my time in London, we lived together and became close friends over the years in England. When she announced her engagement last year I was so happy for her and Tim and couldn't wait to go to Australia to meet the lucky guy marrying one of the sweetest gals I know. Tara + Tim – thank you for sharing such an amazing week with us. Hope you will get to come back and visit me in california one of these days!
Here are some photos I took as a guest of the wedding (making sure not to get in the way of the photographer of the day).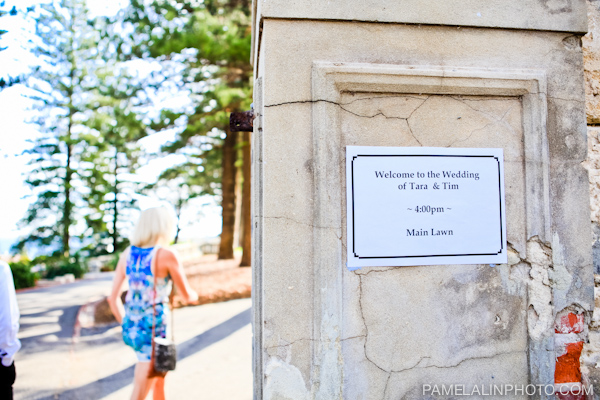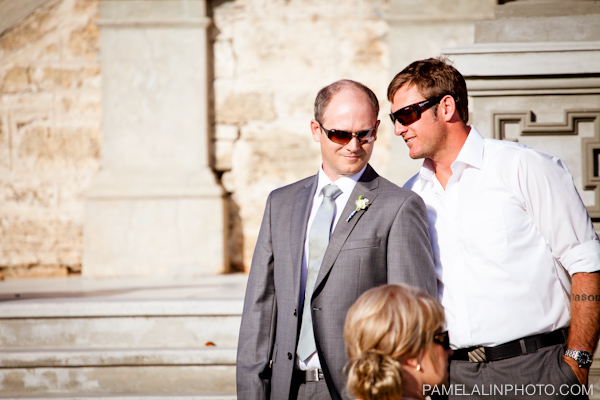 Skyping the wedding for Grandma – so cute!


We're live Skyping!